Why Choose Us?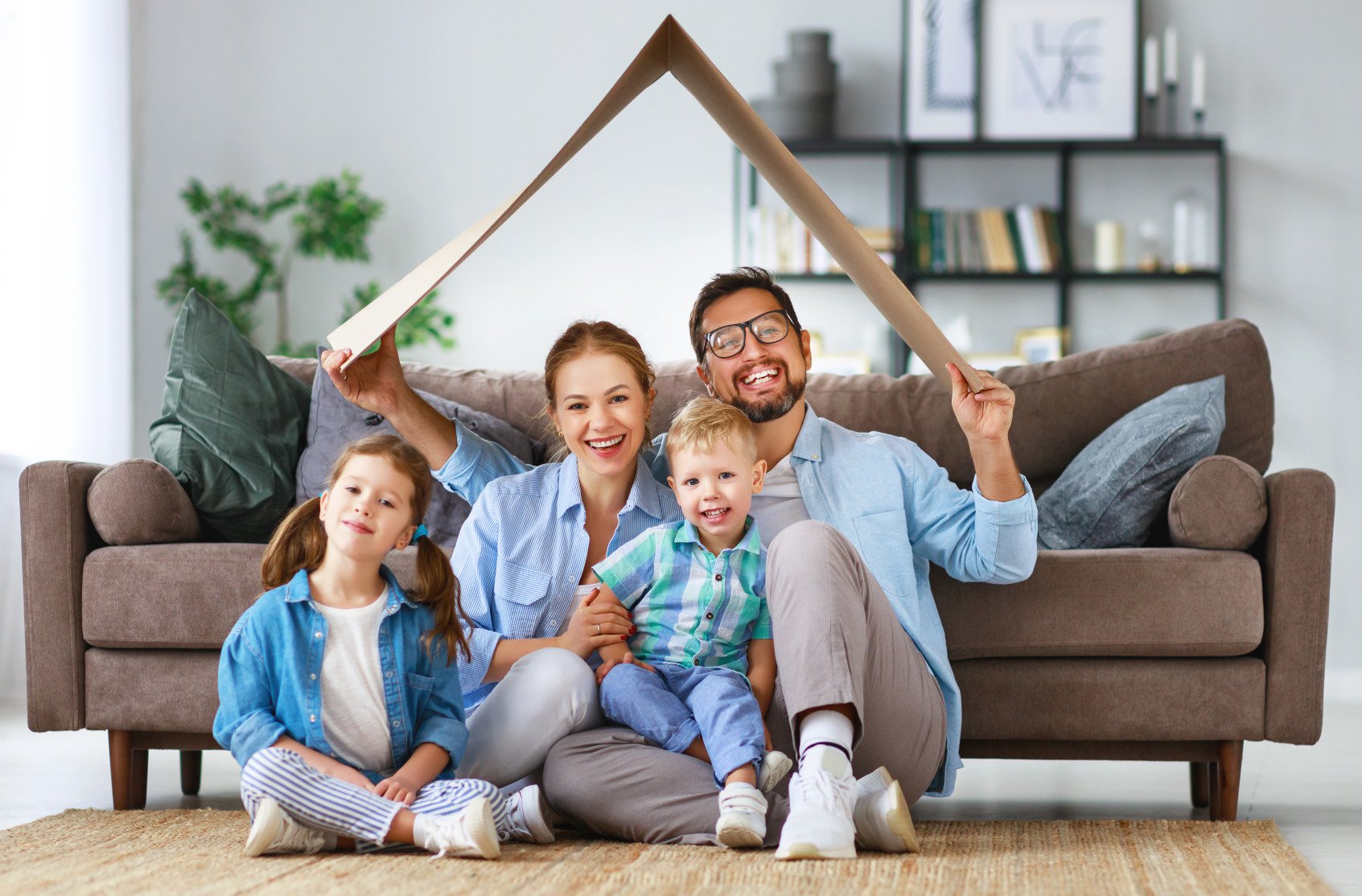 Green Arrow Solutions is a Tribal enterprise, wholly owned and operated by the Big Valley Band of Pomo Indians, a federally-recognized American Indian tribe and sovereign government. Any Agreement entered into as a result of this Application shall be governed by applicable Tribal and federal law. This web site's contents do not signify a solicitation or offer for consumer loans in all states. Areas of operation may change with or without notice. Services mentioned on this site may or may not be available in your particular state. Each aspect of, communication, and transaction, with/on this site will be deemed to have occurred in Green Arrow's Big Valley Band of Pomo Indian Reservation offices, regardless of the location where you are accessing or viewing this site. All content, existing and/or submitted to and in association with this site will be considered Green Arrow's copyrighted property. All communications with the company are deemed confidential. Any unauthorized reproduction, distribution, or disclosure is prohibited without the company's express written consent.
Professional Friendly Assistance
It's what sets us apart, we are here to help you.
Quick Approval
Apply today, approved today, Money the next day!
Paperless process
No faxing required, unless you choose to.
Sign Online
Sign the loan agreement online from any computer or mobile device.
Electronic money transfer
We'll deposit the money directly into your account.
Save on Finance Charges
Pay only the number of days you keep your loan. If you pay off your loan in two weeks, you would only pay the finance charges accrued during the two-week period.
Choose Your Own Terms
Make regular periodic payments, or pay off your loan anytime. It's up to you. No early or prepay penalties.
Flexible Payment Plans
Our goal is to work with you on repayment plans that will best fit your individual needs.